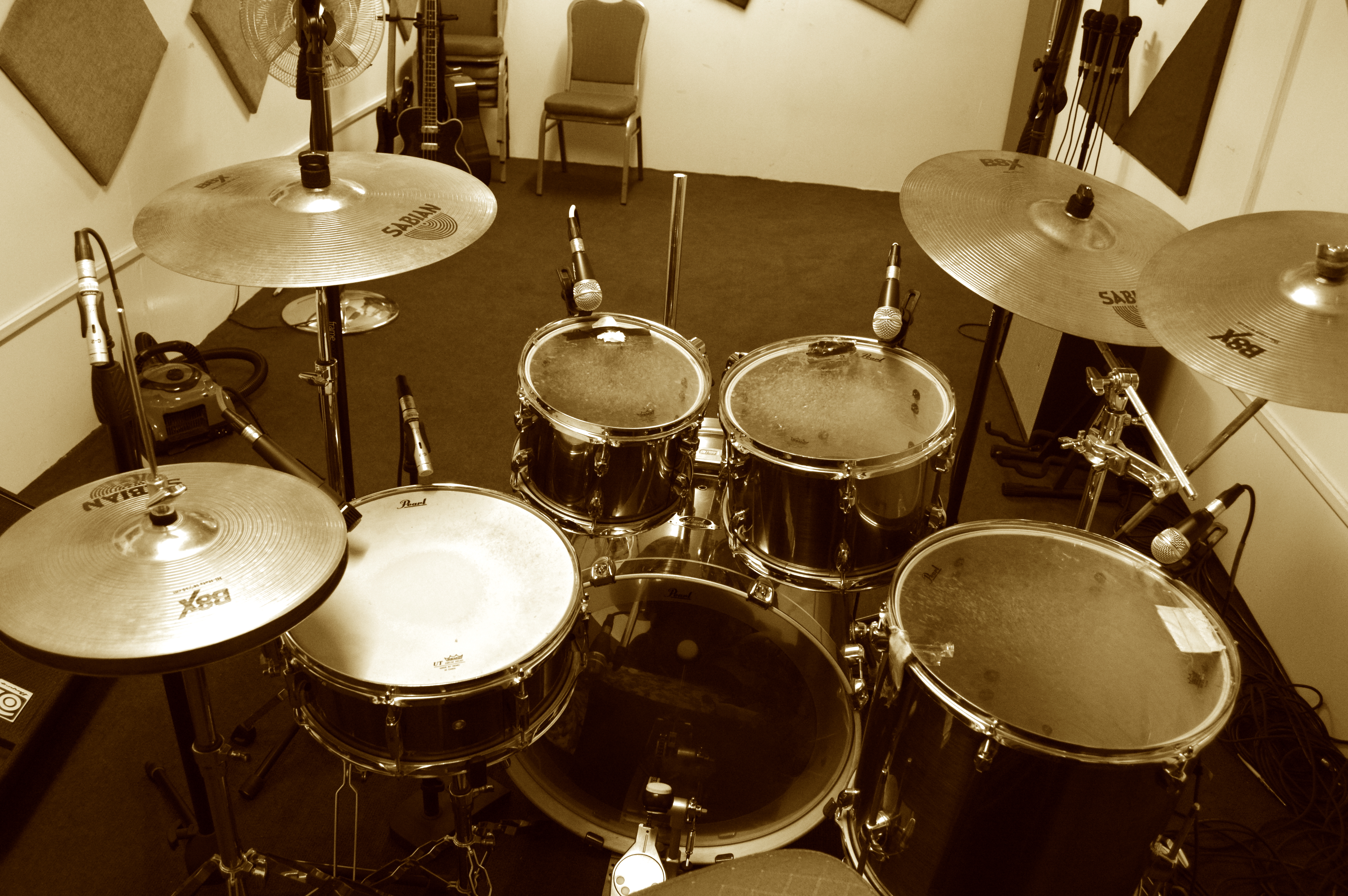 The School Holidays are here yet again!!
Rather than have your children play computer games all day, they could learn an extra skill: Play a musical instrument – Maybe the guitar, or the Piano!
Did you know that music students tend to understand math and science subjects much easier? Why not enroll your child(ren) today?
Who can join the class?
A student should be at least 7 years old and above to enroll for the classes.
How long is each class?
Each class takes at least one hour.
Are the sessions conducted in a classroom style?
No.
We offer personalized classes for each student. As such, each student is allocated a time slot in the Studio's calendar.
The exception to this rule is if a parent/guardian with more than one student wishes all students to study together
How many classes will a student take?
A student will take a minimum 12 classes broken down into 3 classes per week. Additional classes may be added (at a fee) dependent on availability of slots.
What is taught in the Music Class?
Students younger than 10 years are trained to play songs on an instrument with basic theory lessons.
Students above 10 years have more detailed theory classes that accompany their practical lessons.
What instruments are taught?
We teach the following instruments:
– Piano/Keyboards
– Bass Guitar
– Acoustic/Lead Guitars
– Drums
– Saxophone/Woodwinds*
– Trumpet*
– Violin*
* Students may also learn any one of the instruments below. However, they will be required to come with their own instruments for the class.
Do you teach sight-reading?
Yes.
Our curriculum trains students on how to read and play written music.
Do you teach play-by-ear?
Yes.
Our curriculum trains student on pitch recognition and play-by-ear techniques
Does the course train both practical and theory lessons?
Yes.
Each one-hour class contains both theory and practical/practice sessions. We aim for a 40% theory and 60% practice per class.
How much do the classes cost?
The entire course of 12 classes is offered at Kes. 10,000/- per student.
Are there discounts if a parent enrolls more than one student
Yes.
We offer a 20% discount for 2-4 students, and a 30% discount for over 5 students.
How do we enroll a student for the class?
A parent will be required to fill in the music class application form
Once the application has been received, we will process it, and one of our Associates will be in touch to confirm the slots for the class.
When are the fees to be paid?
Course fees are payable in full at the beginning of the course; or in two monthly installments of 50% each. The second installment is payable before commencement of the 6th class.
Can the course be cancelled midway?
Yes.
We will refund any excess amounts paid to us; less a 20% inconvenience fee (minimum inconvenience fee is Kes. 1,000/-)
What steps have you taken to protect the students from attracting the Corona Virus or other infections
First, we conduct personalized trainings. This reduces the risk of contact among students as each student has a specified time slot.
Secondly, each student must sanitize their hands as they get in and out of the class. We also sanitize the equipment they use before and after every class.