The Voice Over Agency is a department within Zamar Studios Ltd., offering a complete solution package of the production of professional voice overs. Our solutions include:
A pool of male, female and children talents.
Production of voice overs in multiple languages
Development and editing of scripts to be voiced
The recording and production of voice over scripts
Production of custom jingles and beds
Local and remote direction of the voice over recording.
Spacious Facility
We believe creativity and space go hand in hand. No better place to express yourself.
Fully-Equipped
We have invested in top-of-the-range gear so that your creative ideas can be captured with utmost precision.
Speedy Service
We endeavor to offer same-day service for voice-over productions.
We provide the recording, editing and production of:
Podcasts: This includes recording both local and in-call (remote) hosts and guests
Interactive Voice Response (IVR); also referred to as Virtual Receptionist
Commercials and advert voice overs
Documentary Voice Overs
Announcements
Audio Books
Musical covers and songs
Vocal production for in-studio dramas and films shot on location
Animation voice overs
Narration voice overs
Dialogues
That you can remotely connect into the studio during a recording session, to listen in, direct or record?
Yes! If you are not able to come in to the studio, you can connect remotely into a recording session, either to listen in, to direct or be recorded. What's more, you can !directly engage the artists and engineers during the recording session.
We make it easy for you to have your voice over or podcast recording without coming into the studio!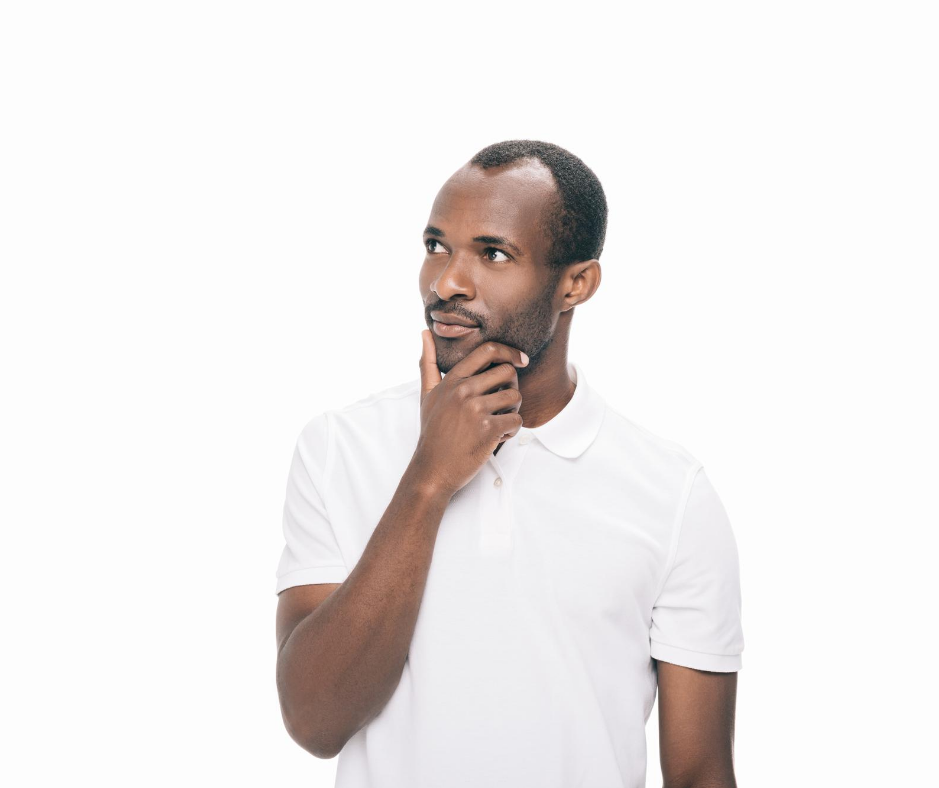 A visit to our studio facility will get you recording in no time. At Zamar Studios, our focus is to get your content heard by your audience loud and clear. We place ourselves in the shoes of your audience, and discuss with you how best to create the content that will go out to them. And we are candid at this, because we want your audience engaged and coming back to you for more of your content. 
As such, before we begin, we hold discussions with you to understand your content and its call to action. This will guide us on how best to carry out the recording. We always advice our clients to script their content – Believe us, that dramatically improves how your content is structured. This ensures that your important aspects are well captured during the recording
We edit your recordings, as well as add additional music and effects to make your content lively. We custom make signature tunes and jingles, vocal and animation effects.

Pay us a visit today. Let's get you podcasting and YouTubing! 
Need a Quote?
Contact us by filling in the details below. Let us know the exact nature of your project, and we will get back to you with a quote and time required to work on your project.