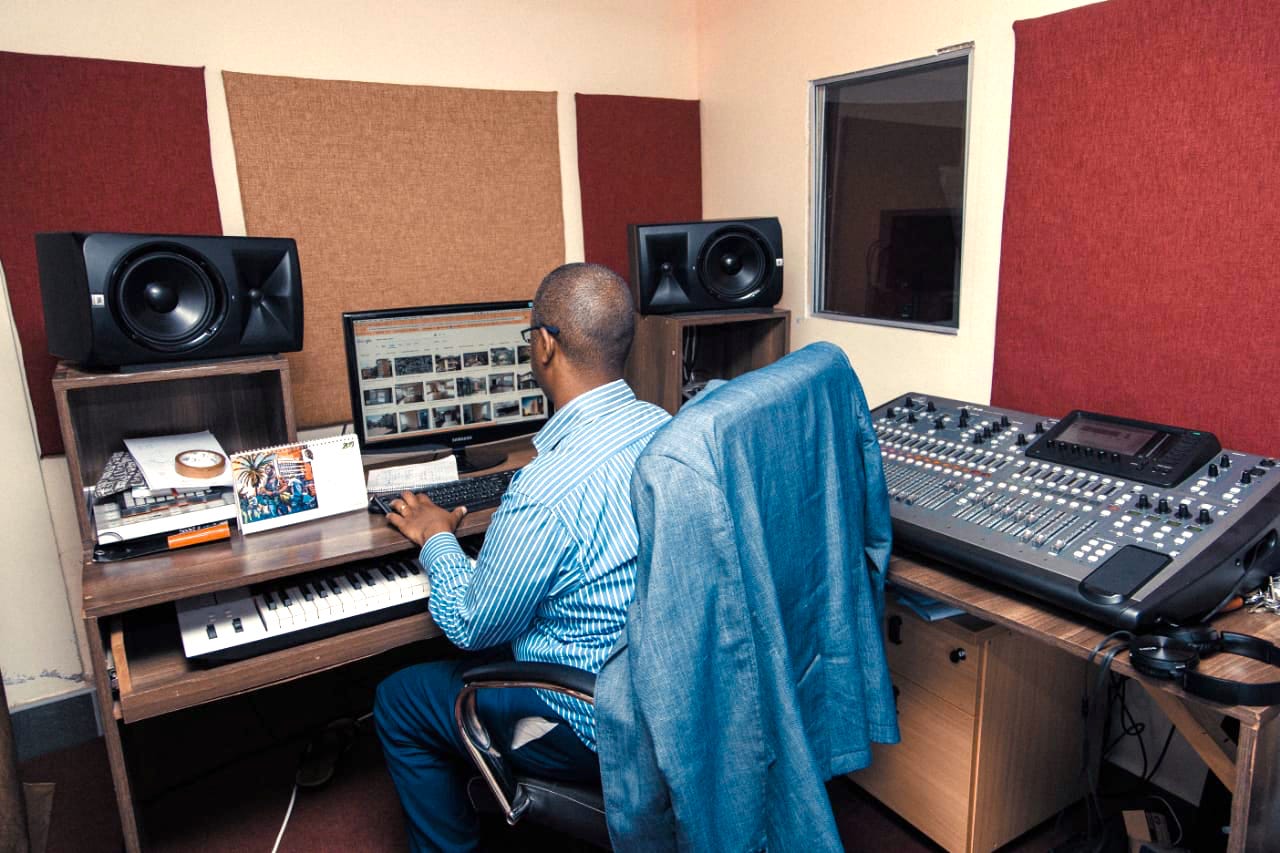 Studio Rental
The studio facility is available for hire. A client may opt to hire the control room only; or control room and live rooms for either one of the following:
Editing, Mixing and Mastering
Audio Recording (vocals, Live band)
The studio has invested in professional software and hardware to ensure a client experiences ease of use of the facility. A client is free to come with their own engineer. However, an engineer from the studio will be at hand to assist, where necessary.